ABOUT YUKIKO NEZU


Architect and designer Yukiko Nezu (1971) creates three dimensional designs
that explore the relation between people, object and space.

Her studio Urbanberry Design is based in Amsterdam since 2002
and her design team consists of an occasionally collective of artists and creative people depending on the project.

Yukiko is a registered architect in the Netherlands.
She gained master degrees in Tokyo and Amsterdam.
She had worked as a freelance in the Netherlands long time and
she has been working with Skafte Aymo-Boot as NEZU AYMO architects as well.

With projects ranging from products to architecture, her playful designs
such as Japanse Winkeltje and Amsterdam Tulip Museum are
tactile environments in which visitor and space become one.
This connection, between identity and materialization, results into space design.


Yukiko has won the IF design award, LAi design award, Indoor design award
and many architecture design competitions.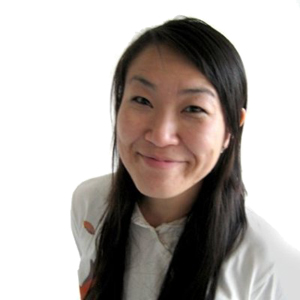 URBANBERRY offers:

in the field of interior design, architecture design, urban planning, product design, graphic design

* Concept development
* Concept branding
* Design development
* Control of the realization


Download CV